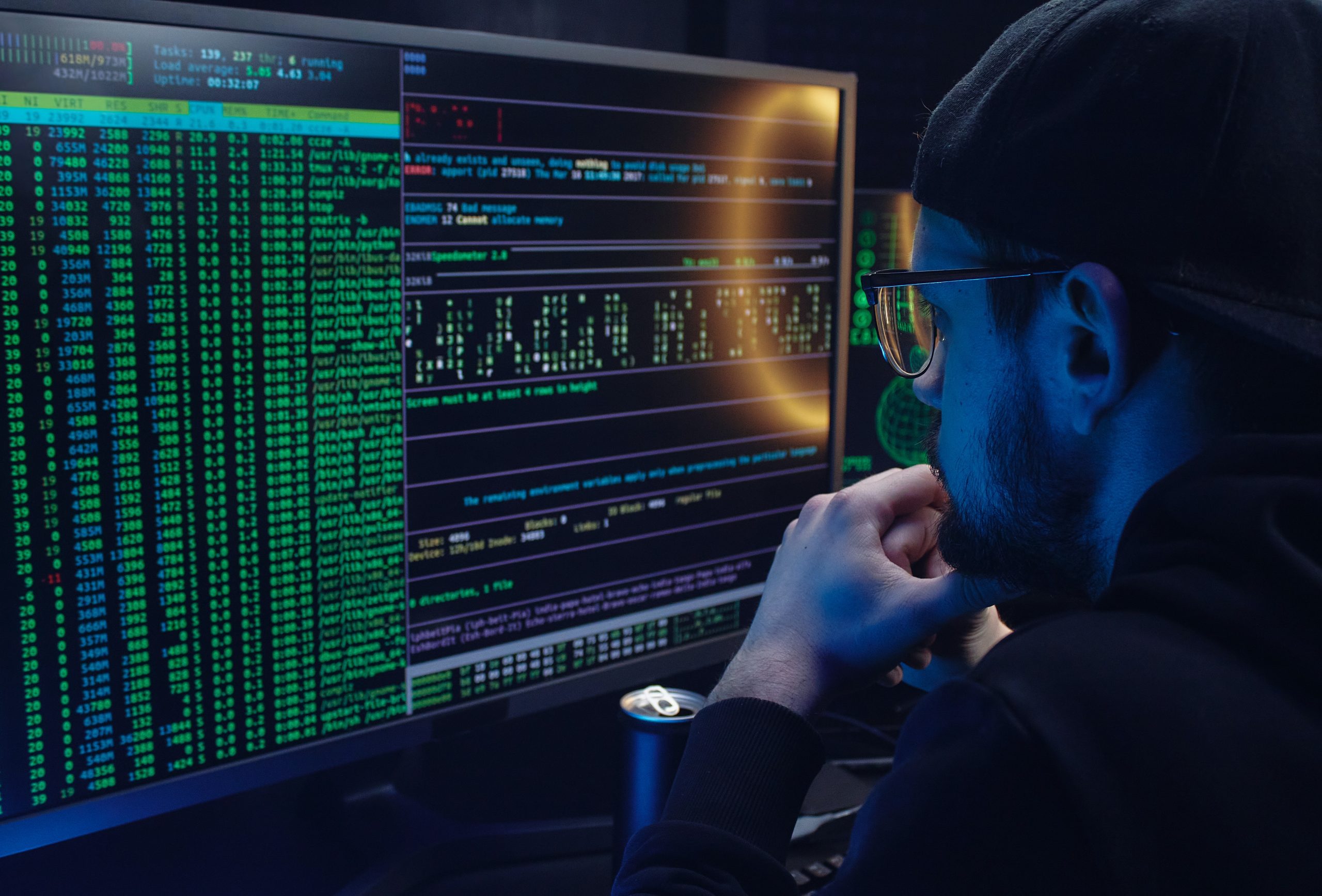 Tech Unlimited Group
Experts in tech development and management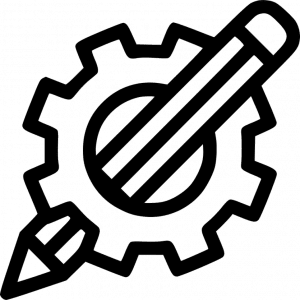 DEVELOPMENT & DESIGN
Our lead developer has over 20 years of experience in software and coding. Using the latest technologies, we build websites and applications that can do anything.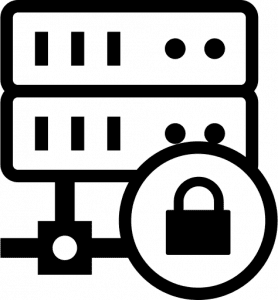 HOSTING & SECURITY
Our head of security is a military trained professional. We provide everything from routine monthly updates and backups to security scans and virus removal.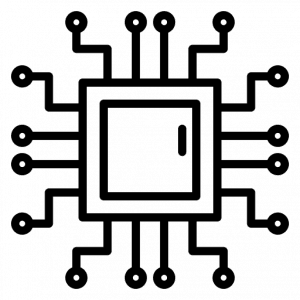 TECHNOLOGY & COMMUNICATIONS
We have specialists in more technologies than we can list. Contact us if you have a project or a problem that others have said was too much or couldn't be done.
Get Started Today
Contact us today to get start on your project!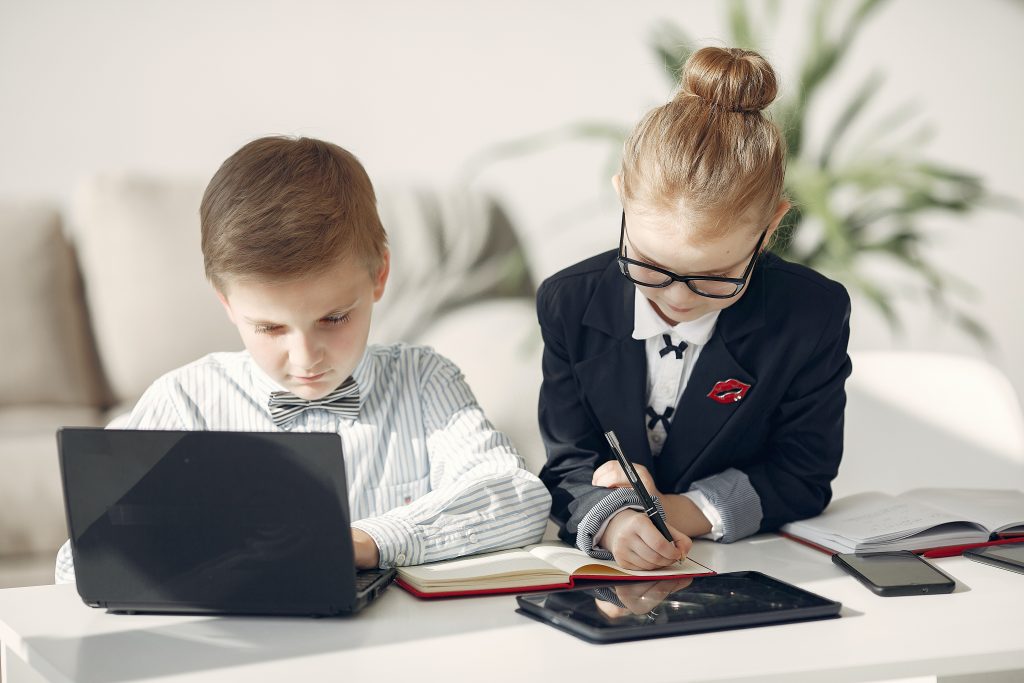 Why Us?
We take our jobs seriously.
All team members are pre-screened and trained to ensure all of our standards are met. From security and privacy to skill and talent.
But life is short.
For this reason we don't take on all projects. We take on the projects and tasks that we know will be enjoyable for the client and our team. We find this method leads to a better experience by all and a higher quality product in the end.
Hosting Services
We provide many different hosting services to our clients. While our hosting services are generally reserved for existing clients, please feel free to contact us if you are looking for hosting that stands out from the rest.
WordPress
We have a lot more available. Contact us with what you need and we'll get you up and running.
High Availability
For essential services and companies that require 0% downtime. We provide hosting for websites, communication systems and applications with multiple redundant systems across the country. Redundant hosting for a simple site starts as low as 24.99 per month.
Applications
Choosing the right hosting environment is essential to keeping your application running, and serving your users.
We can help with development, maintenance and hosting for any application.
Contact Us
Contact us for more information about any of our services and to discuss your business's specific needs.
Communications
How would your family communicate in the event of an emergency?
We provide many services to people prepare for emergency communications. From selecting the right equipment, to getting it programed and how to use it.
We can also help with radio communications for events and personal use.